Time to share this little secret.
The Ranch Resort
is located 7-8 km south of Toledo, on the west coast of Cebu. You will pass it unless you know about it, because there are no signs yet. It has only been open a month or so. Coming from Naga/Cebu, take left at the junction towards Toledo. Drive through Toledo and continue 7-8 km to barangay Bato. Take first left concrete road after you've passed the high school. Continue 300 meter, and you'll see it on the right hand side. From Cebu City, it's about 1 hour 40 minutes.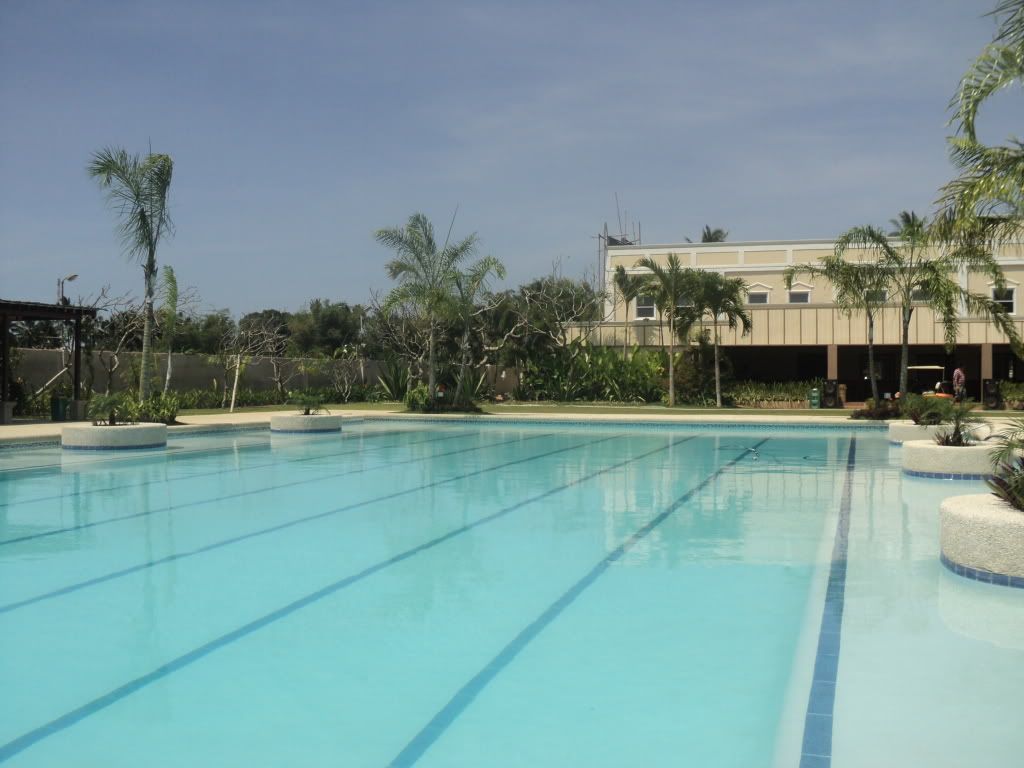 This is one of 9 - NINE - coming pools, according to the Philippine manager/owner.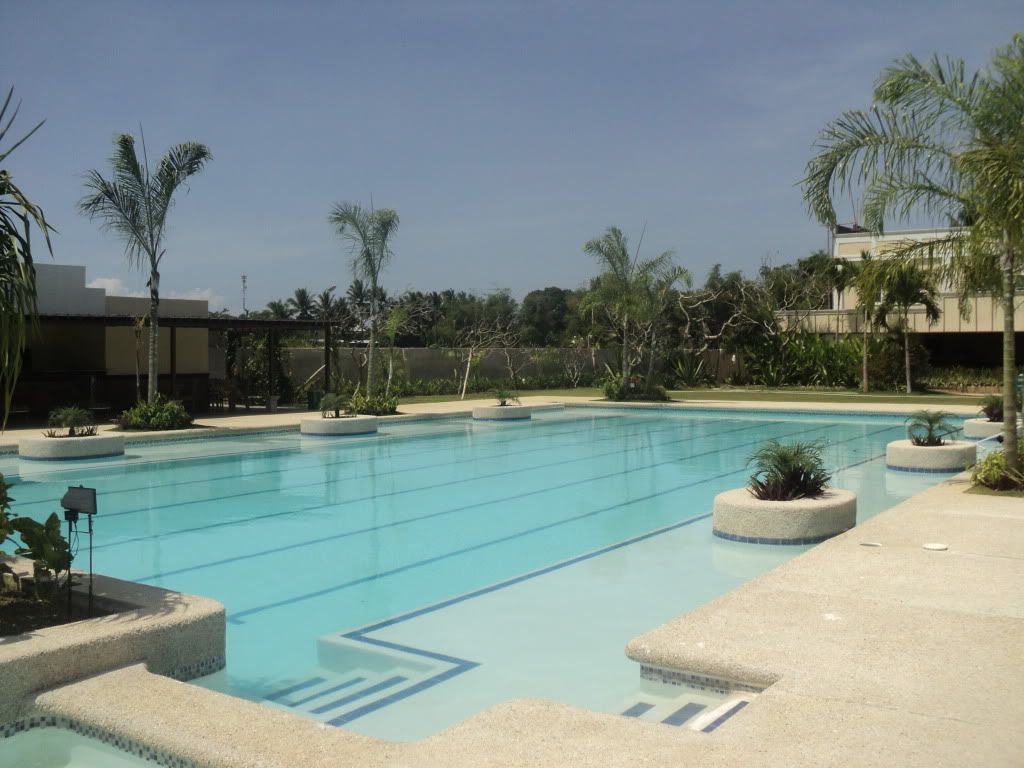 I really love this pool, and also the layout. They clean the pool every night.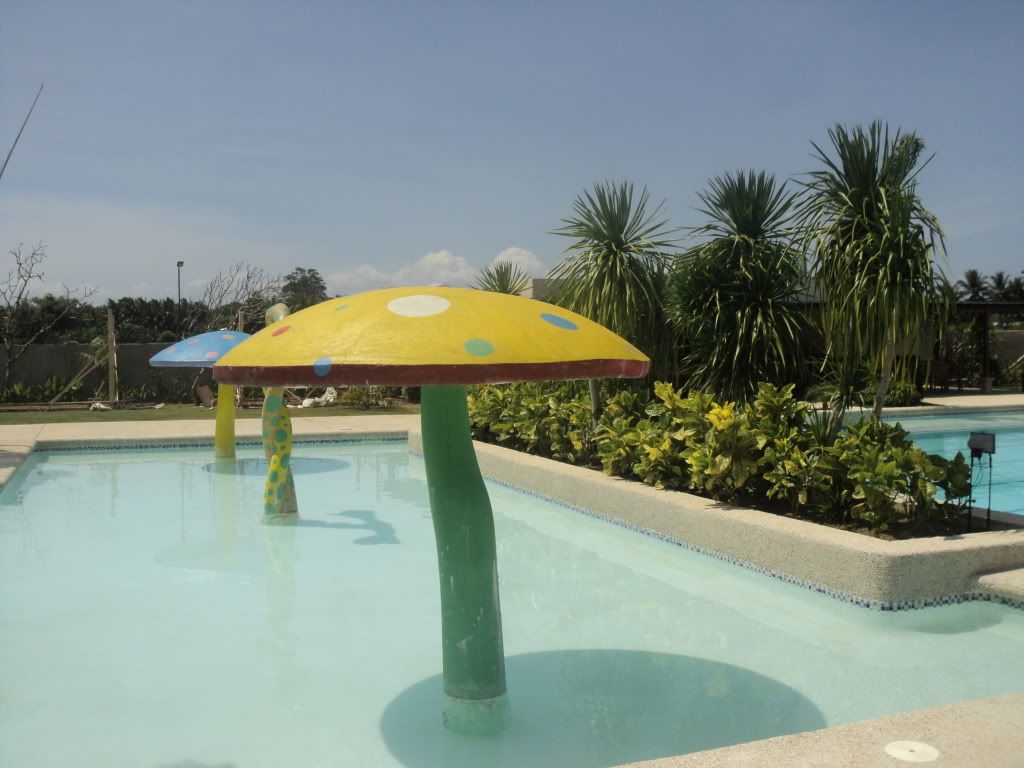 This is the kiddie pool. When the kids are using it, showers will fall from the mushroom "ceiling". There are life guards here, and they are quite attentive.
"
Hotel and restaurant in the back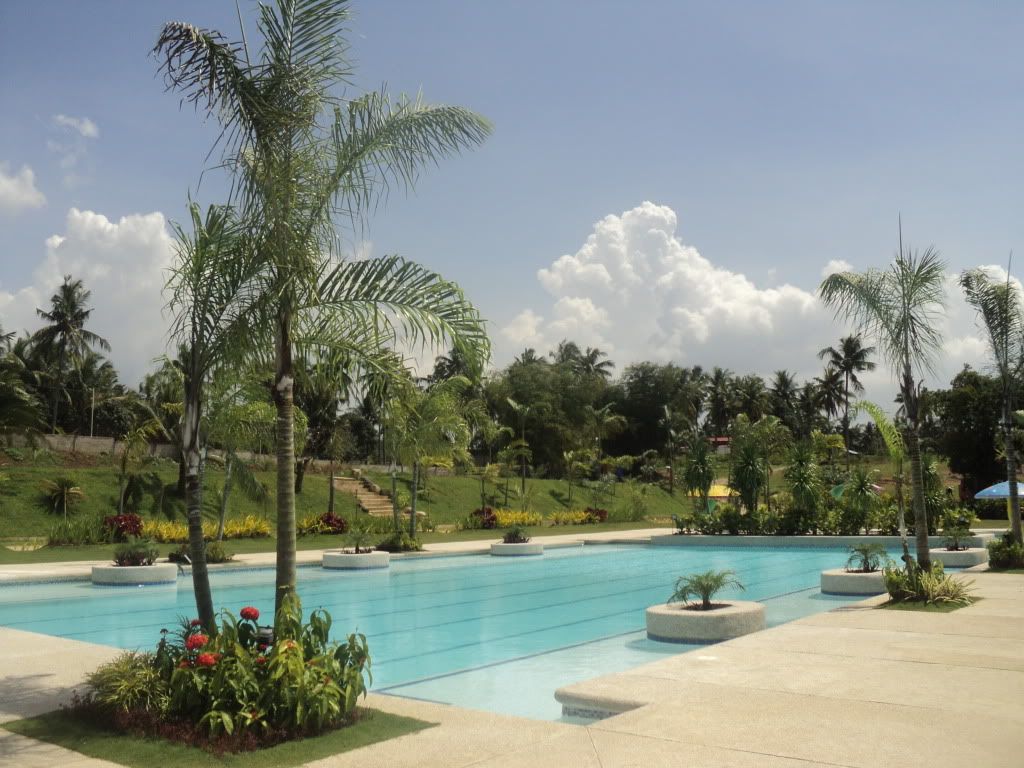 This is eye candy! Behind, to the right, they are building more pools. One of them should be ready in the end of this week.
Changing room, shower and CR to the left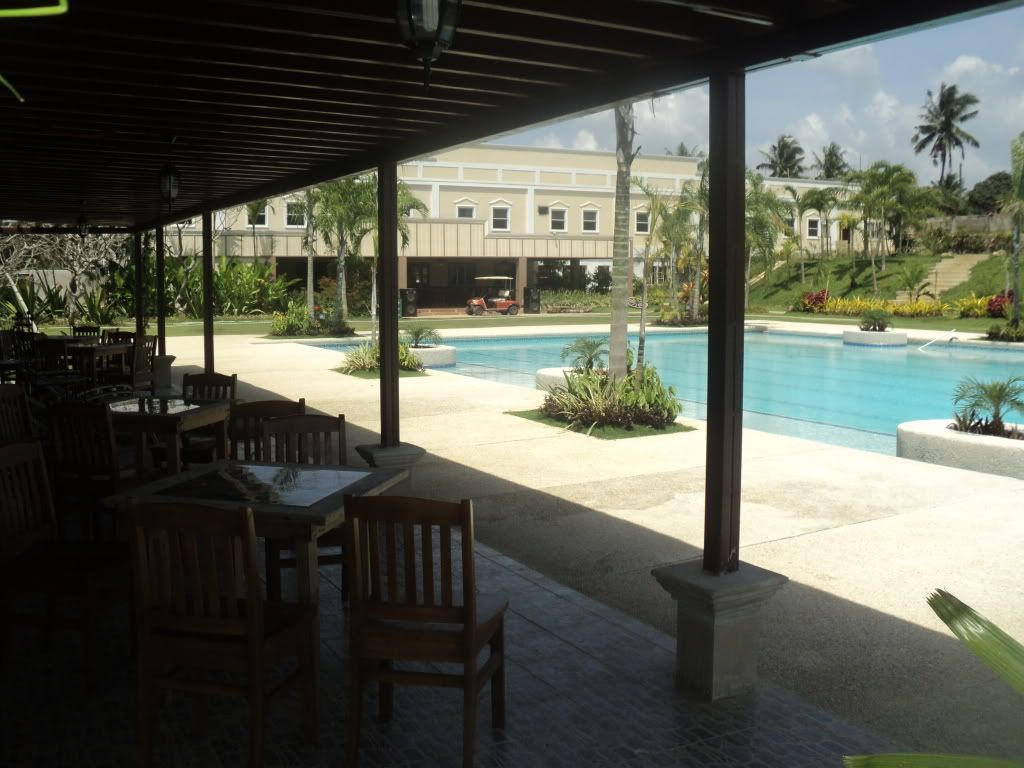 These pictures are taken from their
Facebook page
.
Restaurant
First time I came here, I was quite impressed. Such a resort, here? There are several resorts south of Toledo, but none like this. How about the prices? Well, a day trip will cost you 100 peso. Food and beverages are dirt cheap for a resort like this. I think it's 35 for SMB. Their menu is mostly Philippine food, but tasty and very cheap. Service is friendly. They have no karaoke machines, the owner likes it peaceful and quiet. In the weekend they might have some accustic music.
Rooms are from 1800 and up, but they are really nice and brand new. Now, when they reach 9 pools, it will be a quite interesting tourist destination. Compared to the prices in Mactan, a family could save a lot of money coming here.
I will update with more pictures later on, as the place develop. As for now, I'm on my motorbike with 100 peso in my pocket, going for a swim. Don't ask where! :-)