Anyone read up on Philippine Forums about MCX Renagade


2 Weeks Ago
mikeyan
Registered User
Join Date: Mar 2006
Location: from iligan city now in cebu city
Posts: 468
Re: MCX Renegade 250
i saw this bike yesterday sa MCX office sa Cebu, timing din may dala akong digiCam.. so i went for a closer look... na curious kasi ako sa bike na to...
anyways here it is:
1 Week Ago
kalelofkrypton
Registered User
Join Date: Aug 2007
Location: sta. rosa, LAGUNA
Posts: 3,771
Re: MCX Renegade 250
Re: MCX Renegade 250
http://www.facebook.com/MCXMOTOR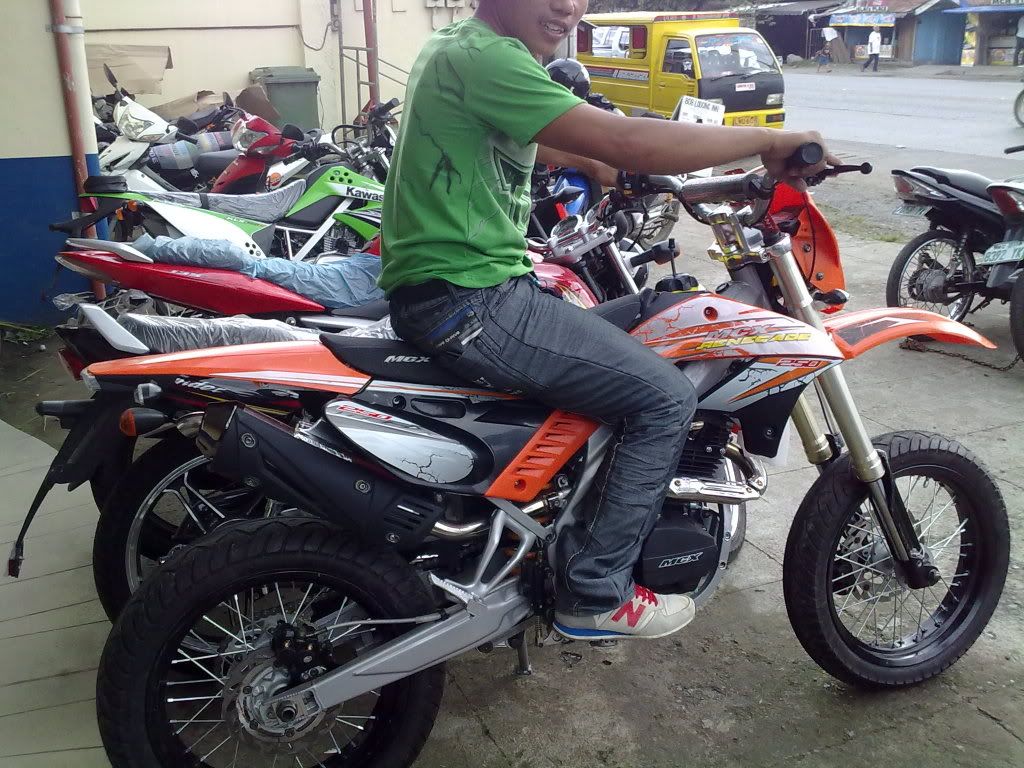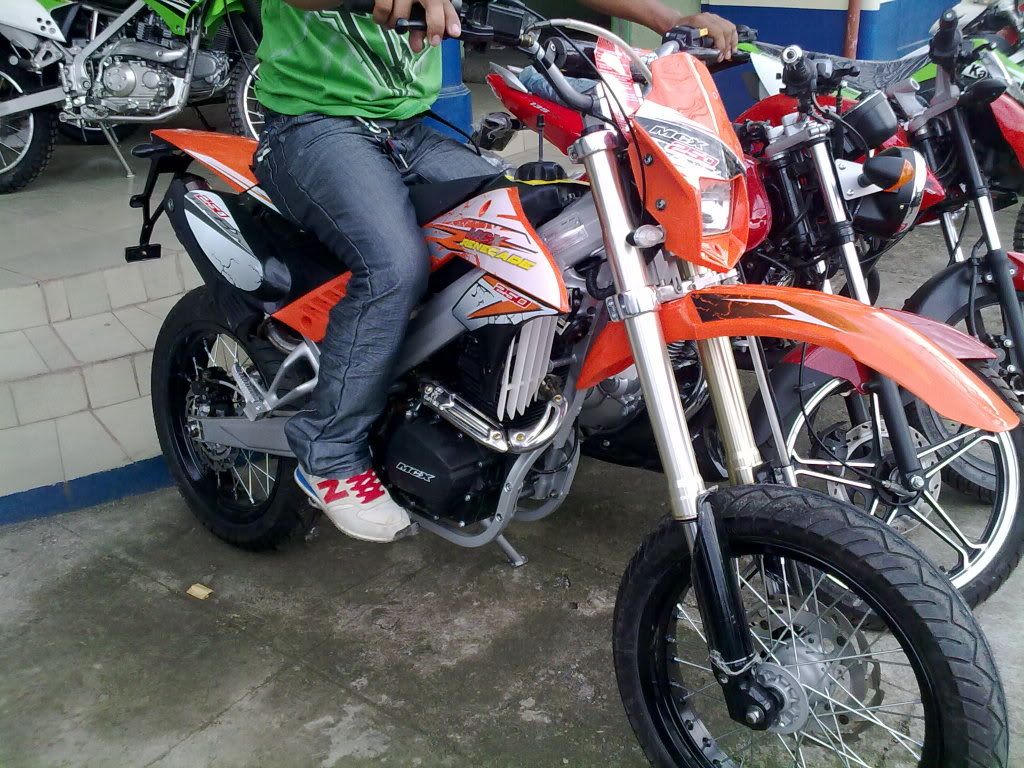 Here is another Philippines Forum discussing same:-
Topic:
RENEGADE 250 MCX
(Read 1180 times)
Topic:
Mcx renegade 250 owners review
Re: Renegade MCX 250 owner's review
«
Reply #22 on:
March 01, 2012, 05:41:32 PM »
According to "AKOBIKOL", I'm the first owner of Renegade 250 here in Luzon.
All of their previous stock was shipped to the Visayas and Mindanao.
Next shipment will be coming this April.
AKOBICOL
is accepting reservation (?)..
Although he does not know if the price will be the same, or higher or lower. It all depends on the Big Bosses.
Quoted price is 85K Pesos
price, but by pleading, threatening, begging, I was able to haggle it down to
77K Pesos.
There's still one unit left at their main office in Meycauayan.
I will invite AKOBICOL here to answer all queries.
Renegade MCX 250 owner's review
«
on:
March 01, 2012, 04:30:29 PM »
Went to MCX factory and bought the Renegade 250. Paid with a checque and I'm expecting delivery this coming Tuesday or Wednesday.
first Impression is WOW !
Not so tall, I'm 5'8'' and both my feet are both flat on the floor. GOOD.
Edited by David_LivinginTalisay, 06 April 2012 - 7:07 PM .